Join us for the Open Identity Stack Summit Europe, on 14-16 October 2013 at the Domaine de Béhoust, France.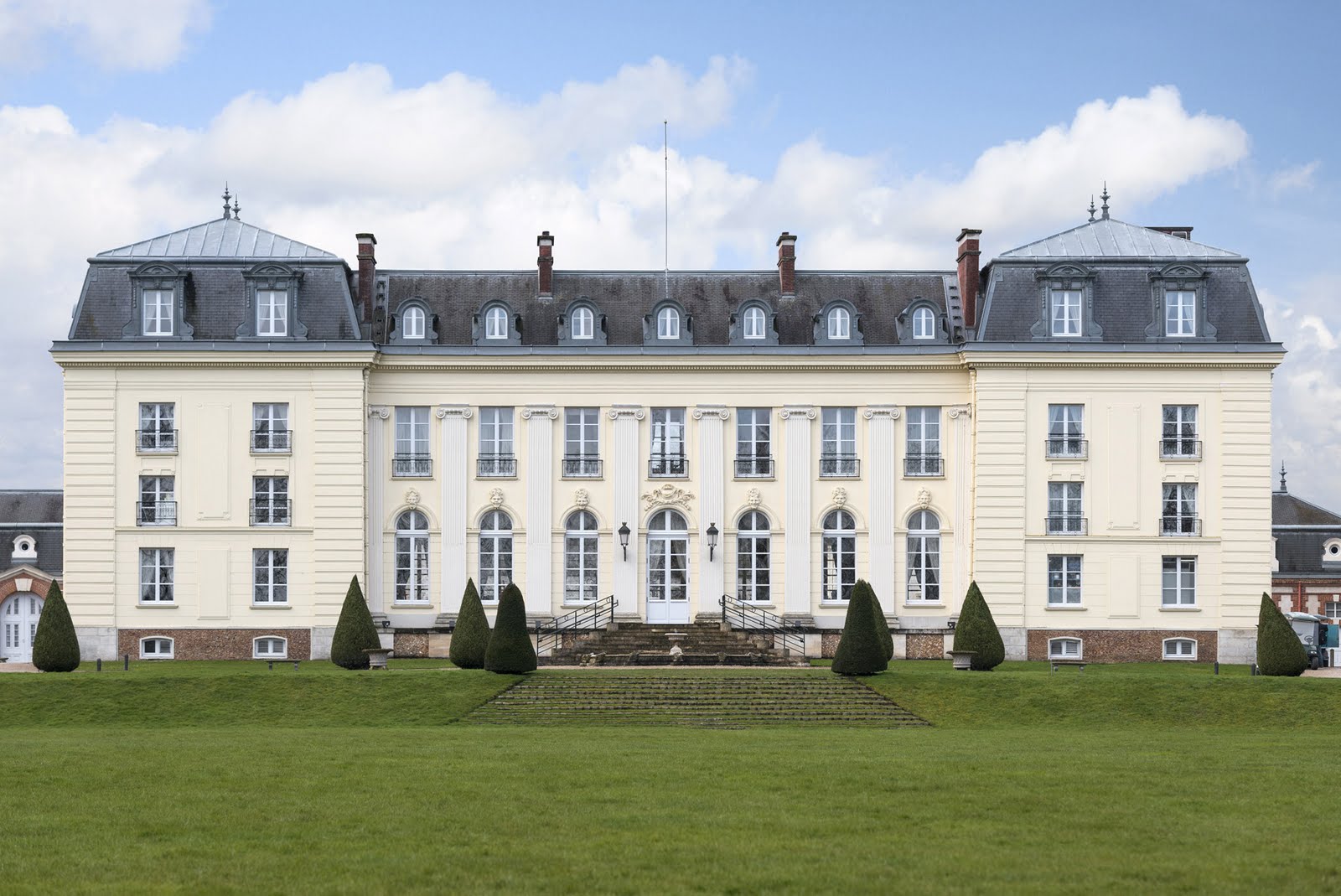 We will be gathering at ForgeRock's luxe Chateau, Domaine de Béhoust (just outside Paris), where our Open Identity Stack community will delve into OpenAM, OpenIDM, and OpenDJ best practices, use cases, how-tos, and more.
We've been saying for a long time that identity & access management (IAM) must be reconstructed to adapt to today's problems. Modern APIs, standards, scale, speed, and modular architecture are all needed for successful modern IAM deployments. The agenda will include dynamic working sessions addressing the latest IAM developments, including mobility, identity bridge, and customer case studies.
A call for papers is open. If you are doing something interesting with the Open Identity Stack and you would like to share the experience by presenting a session at the summit, send your proposal by September 4.
ForgeRock's chateau is large, but registration is limited. Therefore, I encourage you to reserve your spot and register quickly !
If you want to get a feel of the atmosphere of the conference, check the photo album from the first ForgeRock Open Identity Summit or get a glimpse at the skills of one of our keynote speakers :

I hope to see you at ForgeRock's chateau in October !